Grading day
Hi Coaches
The season is starting on the weekend of the 5th February and we are having a sign on/Grading day this weekend Saturday 23rd January. We will start training this coming week so we will have 2 weeks of training before our first trial game which is a week earlier than anyone else. The club will wear the extra cost of hiring the court on Saturday and the extra week for training but we think it will be worthwhile.
If you could make it on Saturday that would be great as we are looking at choosing what players are in each team, with the help of the coaches. We know we have the 3 trial games but it would be great if we could have the kids in the right team by the first couple of games.
If you would like, we do have drills that you can use for your training you just need a gmail account as they are stored on our Google drive. Just send us an email.
The coaches' pack this year will include, coaches shirt, "(we would like everyone to have 2 shirts – we have new shirts being made so they may be a few weeks away), Coaches' Board, Coaches' Bag, Coaches' Basketball (balls are another week away).
Attached is the flyer with times and it will be great if you can come and help.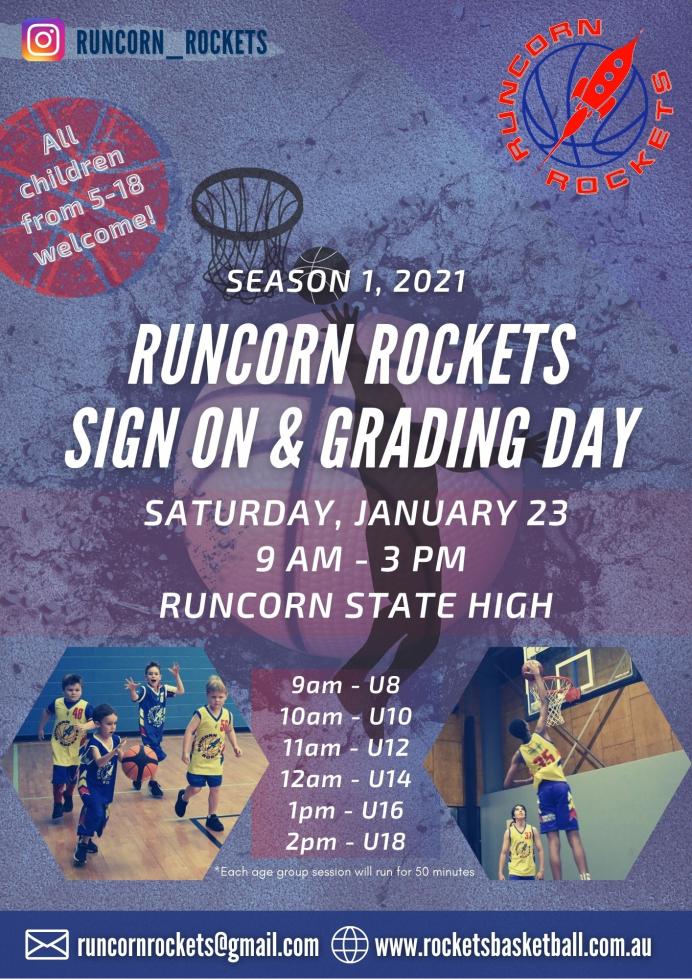 Thanks everyone
Mark
Sponsored by
| | |
| --- | --- |
| | 1300 635 627 |
| 3422 0059 | Call 0438 006 888 |
| | |
| | |