Last week of Games
Hi all,
This is the last week of games for 2020. What a very strange year we have had, I still hope that everyone has enjoyed their time with Rocket
Sidney Mines will be having a holiday camp over the holidays and I will send something out to you during the week.
This week under 8 and under 10 are still training on Monday and Friday. For all other age groups, if your team has not made the finals there will not be training. Only teams playing final will train.
The under 8s received their medals on Saturday. If your child did not make the game on Saturday Janette will have your child's medal for you.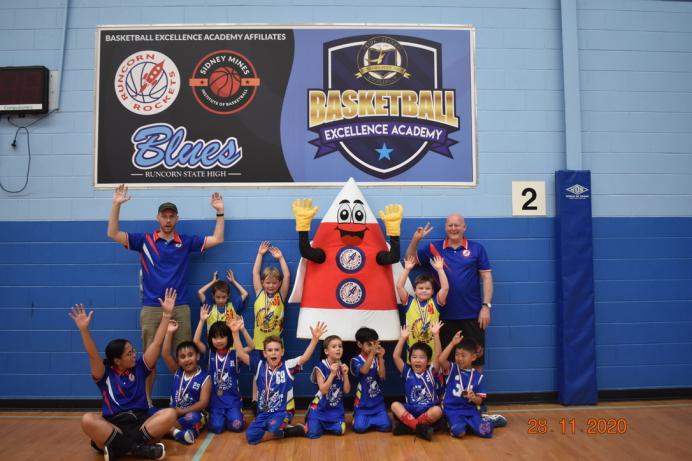 Registration for 2021 should be available towards the end of the week and it would be advisable to register as soon as you can. We have been given the calendar from Southwest Metro for when competition starts next year. Competition will start on Friday 5th February & Saturday 6th February but we will be starting our training on Monday 25th January.

I believe registration for our Christmas party will be closing this week. We only have 45 players and 25 family tickets left. We are limited because of the Covid plan but there will be close to 400 people attending. Be aware you will not be able to buy any tickets at the gate.
If I don't see you at the games on the weekend or at the Christmas party I wish you a safe and happy holiday period and hope to see you again in 2021. Thank you for being part of our club this year. Each and every one of you do make a difference to our club and for that I thank you.
From the courts
Mark Smith
President
Runcorn Rockets basketball.
Sponsored by
| | |
| --- | --- |
| | 1300 635 627 |
| 3422 0059 | Call 0438 006 888 |
| | |
| | |