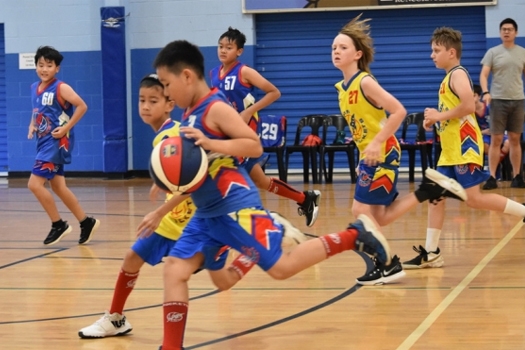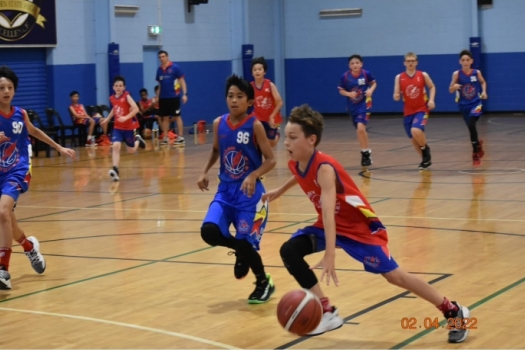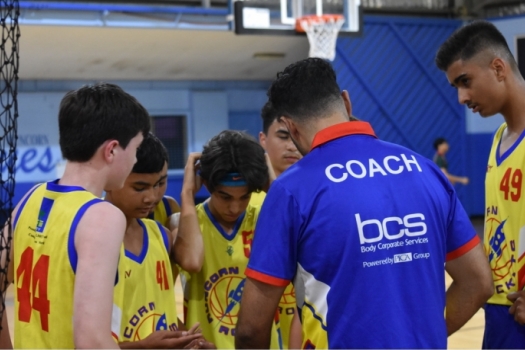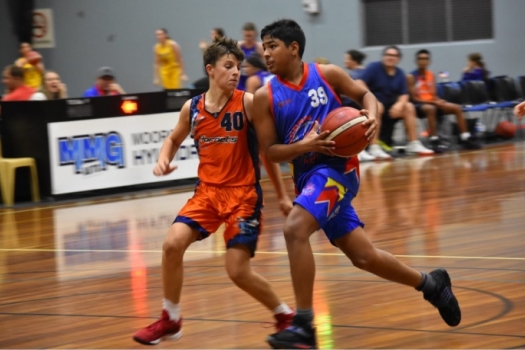 COMPETITION FOR EVERYONE – UNDER 11 to 18 and under
We cater for all skill levels and competition experience of both boys and girls. Each player we hope will develop their leadership, communication and team spirit skills, make new friends and enjoy themselves while learning or expanding on their basketball skills.
If you aspire to more than just playing with your friends we will provide a progressive pathway to align with your aspiration including the ability to compete at a district representative level or state level. Our team are split into three divisions, Red, Purple and Gold and we will assess each child to ensure they play in their correct age and skill levels. Our coaches are supportive and encourage all chldren to be the best person they can, they do not have to be the best player but just the best person they can be.
We have two full length competition seasons and each of our seasons is two terms of the school year.
To play games every player needs Rockets game shorts and the game singlet will be given to them on game day.
Boys Under 11 and Under 12 play with size 5 balls. Boys in Under 13 and U14 play with size 6 and Under 15 and above use size 7 balls.
Girls Under 11 and Under 12 play with size 5 balls. Girls in Under 13 and above play with size 6 balls.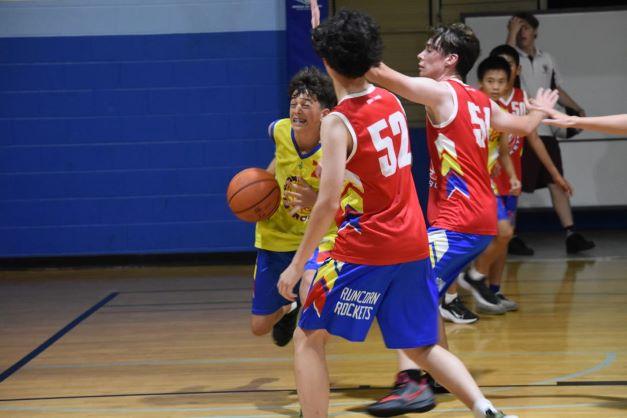 Fees:
Yearly family fee - $45 (this fee is per family and covers everything the Coaches need, Christmas party, things the clubs needs)

Seasonal fee - $265 (if there are 2 or more members of a family each member of the family gets 10% discount on the Seasonl fees. The fees cover training fees, game fees, insur ances, Public liability etc)

BasketballConnect

have an annual fee (365 days) & their cost vary according to age -
Costs are:-

BasketballConnect

fees– are to be paid directly to them using Visa or MasterCard via the link above.
Below are the training schedule for season 2 - there may be some minor changes before the first week but it is mostly completed.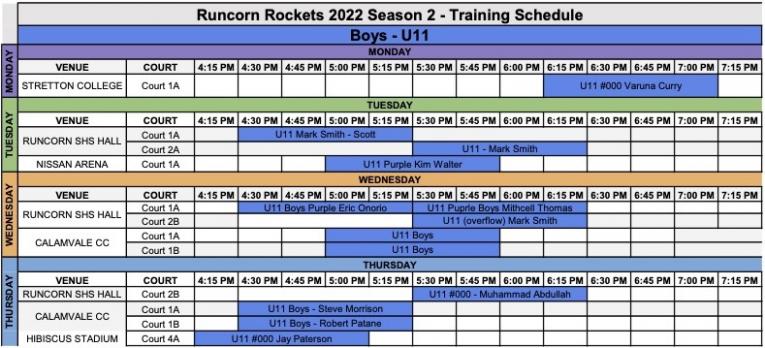 UNDER 15 BOYS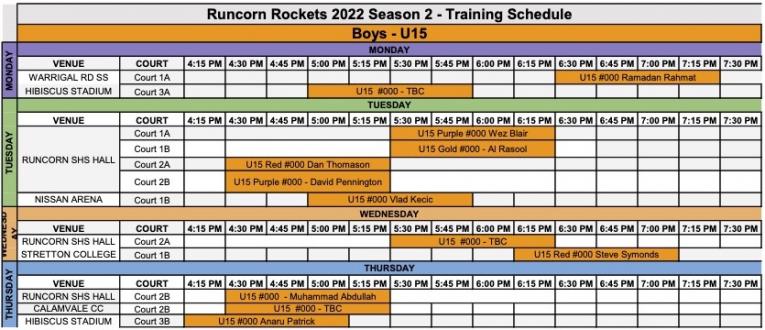 UNDER 17/19 BOYS We are looking at a location on a Tuesday from 6.30 pm and will know the first week of training