Things happening this week at Rockets
Hi all,
This week there is a long weekend with the public holiday on Friday 29th October but we will still be having training and there are still games on Friday night and Saturday. If you cannot make the games, please inform your coach.
Over the past couple of weeks we have been working with an organisation to help our coaches. The organisation will start this week helping our coaches and they will attending the training sessions for U11on Tuesday and Thursday. They will be running the sessions at Runcorn State High School and if any coaches would like to attend these sessions they are very welcome to come along.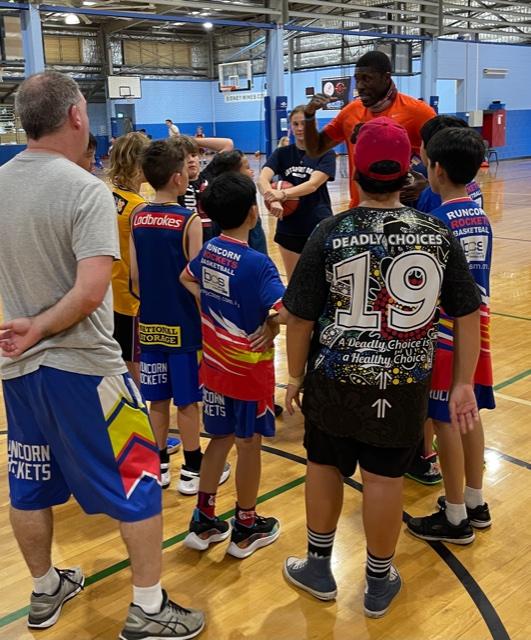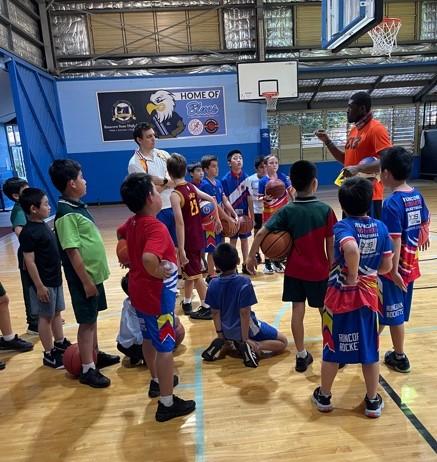 We are currently taking photos of all the teams and will be sending them out to all the registered players of the team. Sometimes we may not get everyone in the photo but we will take a second photo if need be to ensure everyone is in the team.
Each week we also take photos of Rockets children playing games - every week there are about 100 photos taken and we put them on either our Instagram or Facebook or both - don't forget to look for your child. There are some great action shots.
Have a great week and see you all at the courts
Kind regards
Mark Smith
President
Runcorn Rockets Basketball
Sponsored by