New sponsor and what we are doing
Hi everyone,
Toyota Forklifts are now one of the proud supporters of Runcorn Rockets.
Our sponsors do make a difference on what we can do and how we can help others. We recently went to Warrigal Road for their Gala day and spent the day teaching the children Basketball while having a great time listening to music. We have approached another school to see how we can help them and we will keep you in the loop with our next adventure.
If you're made for more, head to www.toyotamaterialhandling.com.au/careers/ to search the latest roles available with a world leader in engineering and technology. The Toyota Material Handling family will support you through thick and thin, inside and outside of work.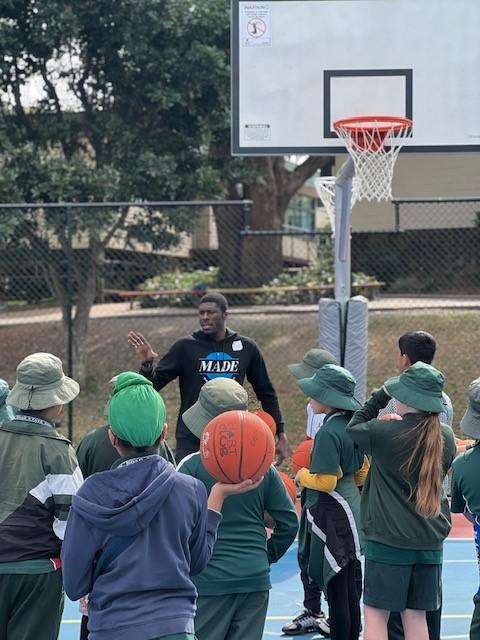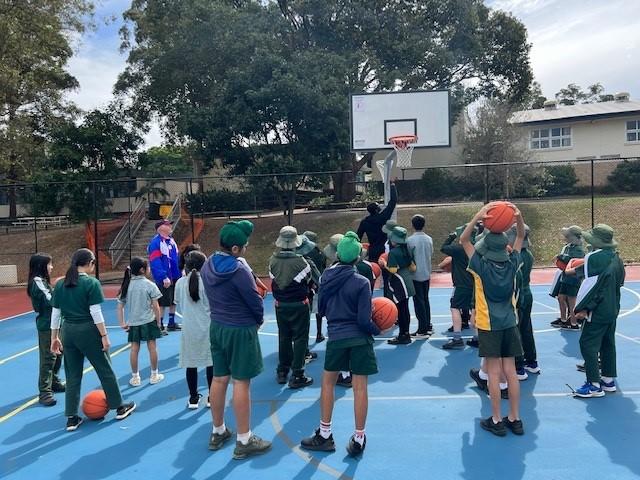 Until next time
Mark
Sponsored by & Useful links
Useful links

Online Shop -Uniforms, balls, bags, etc
Welcome Letter -Registration Info
Gameday- Online,iPhone& Android
GeneralEnquires – info@rocketsbasketball.com.au
PaymentEnquires – treasurer@rocketsbasketball.com.au If you have paid your registration 'in full' but are still receiving 'Amount Due' emails, please allow 2 business days for payments to process before contacting us.
Blue Card Services– All club volunteers must have a QLD Govt Blue Card
Rebel Active Membership- Sign up for a Rebel Active Membership and link it to RuncornRockets next time you're in store. You'll get special member offers andour club will receive 5% of your purchases to spend on equipment for everyone to enjoy!