28th February - all about the coaches
Hi everyone,
Each week I look for what things are of benefit for your children or yourselves. This week I would like to talk about our coaches.
Each coach trains your child for an hour a week & attends games of a similar time plus travel to & from venues and then prepares coaching plans and game strategies, so each coach probably spends about 3 hours a week with Basketball and your child. This does not include things like when rules change and coaches & coordinators have to meet on a Sunday to change teams ensuring players are happy, parents are comfortable, the team is balanced and we abide by the rules set out for us.
On game day if a child is late the coaches have to stop coaching the players that have arrived on time and go to the score bench and add the late player. They have to ask parents if they could score where scoring is only pressing a couple of buttons then after the game they often wash all the singlets. As you can see the coaches do a lot for your child and ask for nothing in return; we even have 6 coaches that have no children in the club. Coaches do this to help the club and children in general. Remember they are all volunteers; they are not paid.
So when you believe that a coach has not allocated court times equally, game strategy is not up to your expectation, your child complains, you believe the coach is not supportive enough, and you make negative comments to the coach, remember your child is listening and what you say and do they believe that this is acceptable behaviour towards a coach.
Until you have walked in a coach's shoes, it is sometimes difficult to fully understand what is required and what goes on during a game & training. We are always happy for you to sit with the coach & become their assistant, organise singlets, score bench, inputting of players names and allocating of court times.
On the weekend I watched about 30 of our games and coached one and what I did notice was that not a lot of children thanked the coach, a lot did but everyone should. I often say the game of Basketball is about teaching life skills. Children follow their parents and when a parent thanks the coach and says positive things after the game or ask what can we do to help the coach our children will do the same. When I buy a drink or ice cream I thank that person, so when someone gives me 3 hours of their time every week and asks nothing in return, I will thank them profusely.
That's all about the coaches, we now have Rockets caps which will come in handy waiting in the sun outside the stadium. Don't forget to wear your Rockets shirts to all your games so your team mates can find you in the crowd.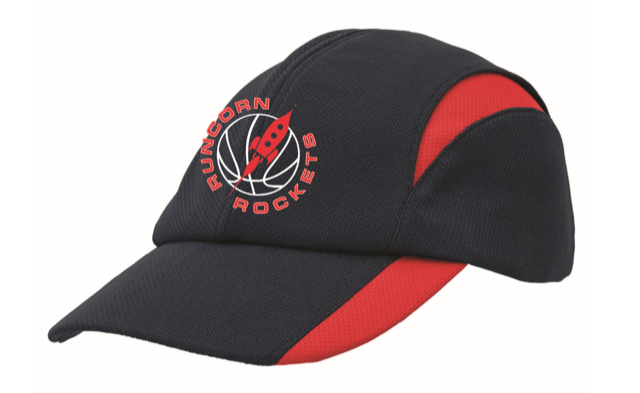 From the courts
Mark Smith
President
Runcorn Rockets Basketball
Sponsored by
| | |
| --- | --- |
| | 1300 635 627 |
| 3422 0059 | Call 0438 006 888 |
| | |
| | |