23rd May Newsletter
Hi All,
What another great week.
I would like to thank all your children for their behaviour this week, they have been outstanding.
Some things we as a club have to do. Each week we have to supply a person on the score bench, a coach is not allowed to sit on the bench so if you get asked please respond positively or even offer as the children love to see when Mum & dad are involved. It is only a matter of pressing a few buttons and a court supervisor can show you and will sit with you. We have been told that the games will not commence until both teams have a person on the score bench. I know everyone is very helpful and we do appreciate it.
I am a little excited about the 3 x 3 tournament in the School holidays. We have organised on Sunday 6th June for Hustle 3 x 3 to come to Runcorn and teach everyone who wants to learn how to play 3 x 3. We will have a couple of trial games so you are ready for the tournament. I will send out more details next week with times for different age groups. I encourage anyone who is interested to come to try out. You will be surprised how much fun it is.
We have also been talking to Dominos at Underwood and they will be supplying a Pizza for the player of the week in each team. It will take a couple of weeks to get it all in place but we shall give the voucher to the coaches as soon as possible.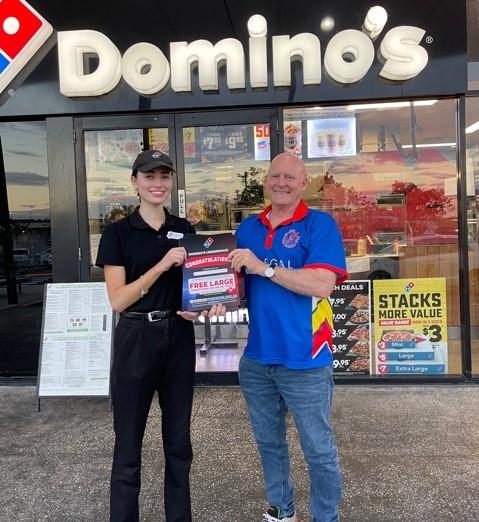 From the courts
Mark Smith
President
Runcorn Rockets Basketball
Sponsored by
| | |
| --- | --- |
| | 1300 635 627 |
| 3422 0059 | Call 0438 006 888 |
| | |
| | |