14 May - ROCKETS NEWSLETTER

Hi all,

Happy Mothers day and I hope all the mums are having a great day and you are all keeping warm.

Sorry I was not able to send out anything last week I have been in bed with COVID. But time stands still for no one so let's get onto what has been occurring.




Winter gear

We have run out of "L" Tracksuits.

This coming Friday from 4:30 – 6pm and Saturday 8:30 – 10am the tuckshop area will be open at Runcorn State High School for you to either purchase Winter gear or a shirt if you need one or you can pick up what you have ordered.




Some baby news

We would like to congratulate Chris and Varuna on the birth of their son Evander Leati 08/04/2023 who was born 8 weeks premature, both Varuna and Evander are doing well.

I saw Chris at the game last week and asked where Varuna was and he said she was up visiting Evander. I thought about how wonderful this family is as he has a premature son and he is helping other families with the children in taking Basketball.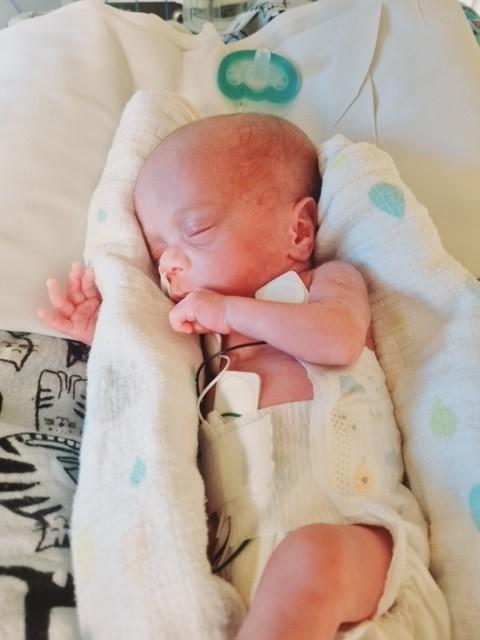 It amazes me when others get asked to score and they say they can't, but we have people like Chris and Varuna with a new born still helping children at Basketball. Please also consider the times when the coach can't make a session or is late, everyone has a lot of things happening in their lives that we are unaware of.
We thank the amazing people in our club doing things for children without wanting recognition or any kind of reward.
Runcorn State High school venue this week.

The school is not available this Monday (15th May) and Thursday (18th May).
We will contact those children who attend training on a Monday and your coordinator will contact everyone who trains on a Thursday.
Movie date
We've got just under 100 children attending each movie on the 20th May, next We are able to change to a bigger theatre as they have sizes ranging from 120 to 250 but the Theatre would need to have numbers by Thursday so they have a few days' notice to change.
If you have not got your tickets yet please book them shortly so we ensure we get the correct size theatre.
Taiwan tour
I had an online face-to-face meeting with our Taiwan counterparts on Tuesday and will send out an email to all those that have expressed an interest in the trip on Wednesday. We will shortly organise the start of training and further information from my meeting. If you do not receive an email from me by Wednesday, please contact me as I may have the wrong contact details.
Our costing will include all flights and accommodation and Touring gear that has been so wonderfully supplied by Kim Marx of the Brisbane City Council.
Helping those in need
With the help of Deola of Made Concepts and support of Toyota Forklifts we have recommenced our basketball program at Sunnybank Special State School.
With Toyota Forklifts support we were able to get balls the correct size and specialised coaches as there are many complexities of teaching these children. The smiles on these children's faces is pretty special.
Hopefully to see you all at the courts
Mark Smith
Club President
Sponsored by & Useful links
Useful links

Online Shop -Uniforms, balls, bags, etc
Welcome Letter -Registration Info
Gameday- Online,iPhone& Android
GeneralEnquires – info@rocketsbasketball.com.au
PaymentEnquires – treasurer@rocketsbasketball.com.au If you have paid your registration 'in full' but are still receiving 'Amount Due' emails, please allow 2 business days for payments to process before contacting us.
Blue Card Services– All club volunteers must have a QLD Govt Blue Card
Rebel Active Membership- Sign up for a Rebel Active Membership and link it to RuncornRockets next time you're in store. You'll get special member offers andour club will receive 5% of your purchases to spend on equipment for everyone to enjoy!