RAFFLE FOR OUR BOYS

Hi all,
As with all sports there is continual fund raising as you would have seen on Saturday at Runcorn there was a sausage sizzle which was fund raising for another representative team.
We have three Runcorn players (Sam Davidson, Anton and Christopher Pepping) in the Team Pirates under 14's Boys White team for their travels to Townsville in June for the state champs.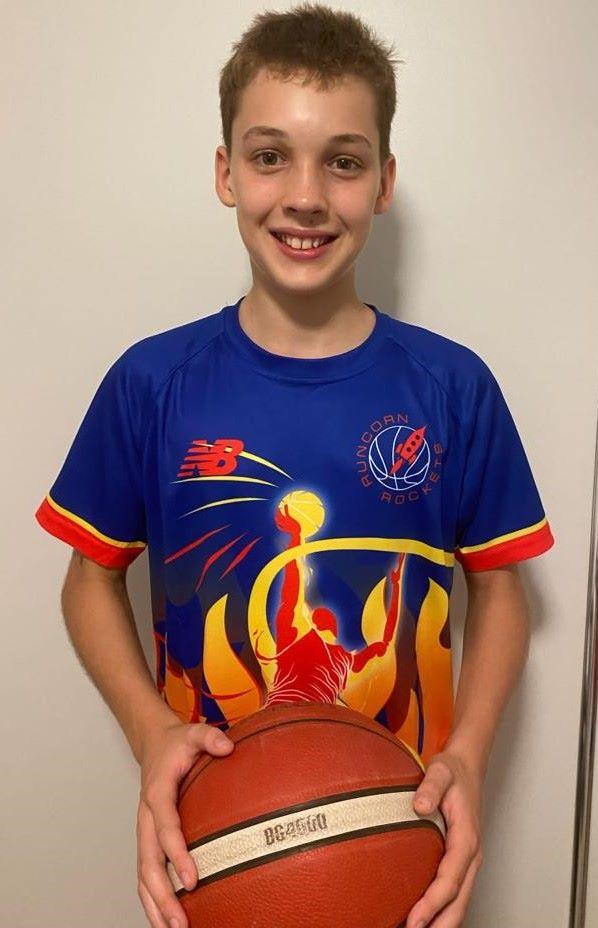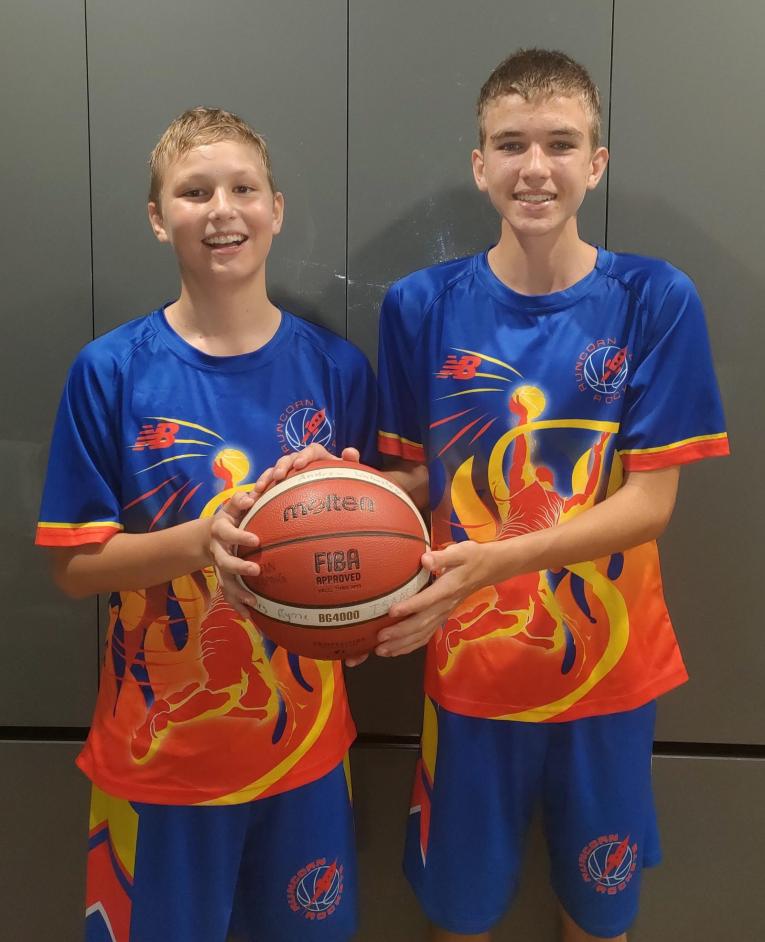 The prizes is a Brand New TM6 THERMOMIX or $2,000 CASH.
Tickets are $20 each or 3 for $50, Scan the code or clink the link to buy tickets.
Raffle is drawn 7th May, only 2 weeks to go!
Thank you for your generosity it is much appreciated!
https://rafflelink.com.au/piratesunder14boys
.
Thanks everyone
Mark
Sponsored by & Useful links
Useful links

Online Shop -Uniforms, balls, bags, etc
Welcome Letter -Registration Info
Gameday- Online,iPhone& Android
GeneralEnquires – info@rocketsbasketball.com.au
PaymentEnquires – treasurer@rocketsbasketball.com.au If you have paid your registration 'in full' but are still receiving 'Amount Due' emails, please allow 2 business days for payments to process before contacting us.
Blue Card Services– All club volunteers must have a QLD Govt Blue Card
Rebel Active Membership- Sign up for a Rebel Active Membership and link it to RuncornRockets next time you're in store. You'll get special member offers andour club will receive 5% of your purchases to spend on equipment for everyone to enjoy!