Thank you to Sponsors
Hi all,
This week we started doing some things with the Sunnybank Special School.
Deola is helping us and of course the school has their helpers which will be part of our program at the school.
We are only able to help these children through the generous sponsorship of people like Natashi and Giggs from AMA products and Bodyrite.- thank you very much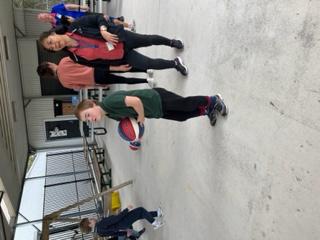 See you all at the courts
Mark
Sponsored by & Useful links
Useful links

Online Shop -Uniforms, balls, bags, etc
Welcome Letter -Registration Info
Gameday- Online,iPhone& Android
GeneralEnquires – info@rocketsbasketball.com.au
PaymentEnquires – treasurer@rocketsbasketball.com.au If you have paid your registration 'in full' but are still receiving 'Amount Due' emails, please allow 2 business days for payments to process before contacting us.
Blue Card Services– All club volunteers must have a QLD Govt Blue Card
Rebel Active Membership- Sign up for a Rebel Active Membership and link it to RuncornRockets next time you're in store. You'll get special member offers andour club will receive 5% of your purchases to spend on equipment for everyone to enjoy!