Coaches
HI Coaches,
it would be great if you could all make it tomorrow.
It is a chance to meet the other coaches and have some input into your teams.
Can you make sure you have a full pack please it should include - Coaches shirts, bag, Coaches board, Training Bibs if you need them, cones if you need them, Playing Singlets, if you have a manager get them to get their shirt, I am hoping i have the Training booklets from Deola and if you don't know him please introduce yourself to him.
I have attached the schedule for tomorrow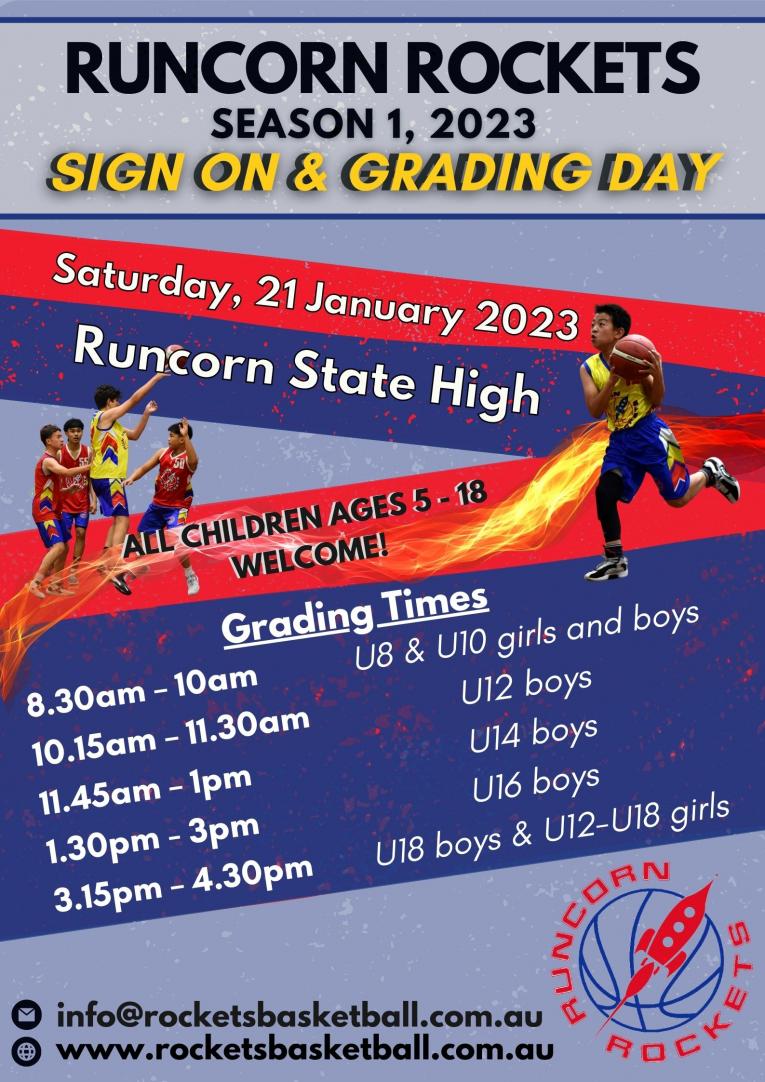 See you tomorrow
Mark
Sponsored by & Useful links
Useful links

Online Shop -Uniforms, balls, bags, etc
Welcome Letter -Registration Info
Gameday- Online,iPhone& Android
GeneralEnquires – info@rocketsbasketball.com.au
PaymentEnquires – treasurer@rocketsbasketball.com.au If you have paid your registration 'in full' but are still receiving 'Amount Due' emails, please allow 2 business days for payments to process before contacting us.
Blue Card Services– All club volunteers must have a QLD Govt Blue Card
Rebel Active Membership- Sign up for a Rebel Active Membership and link it to RuncornRockets next time you're in store. You'll get special member offers andour club will receive 5% of your purchases to spend on equipment for everyone to enjoy!