First day of Club Championships
Hi everyone,

Update on the club championship
U17
Win 54 - 32 Rockets V Springfield Brumbies
win 54 - 27 Rockets V Capalaba Wildcats
U13
Win 66 - 11 Rockets V Phoenix
Win 34 -27 Rockets V Lang Park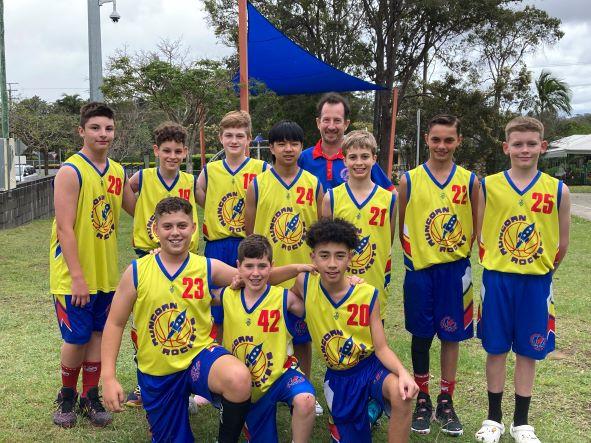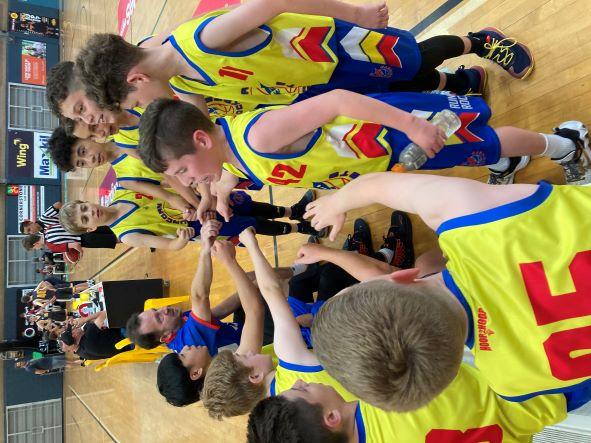 See you at the courts
Mark
Sponsored by & Useful links
Useful links

Online Shop -Uniforms, balls, bags, etc
Welcome Letter -Registration Info
Gameday- Online,iPhone& Android
GeneralEnquires – info@rocketsbasketball.com.au
PaymentEnquires – treasurer@rocketsbasketball.com.au If you have paid your registration 'in full' but are still receiving 'Amount Due' emails, please allow 2 business days for payments to process before contacting us.
Blue Card Services– All club volunteers must have a QLD Govt Blue Card
Rebel Active Membership- Sign up for a Rebel Active Membership and link it to RuncornRockets next time you're in store. You'll get special member offers andour club will receive 5% of your purchases to spend on equipment for everyone to enjoy!