Awards and games
Hi everyone,

below are the list of award recipients for under 11 and under 13.
All U9 & U7 that played games will receive a participant medal from JoyEdu Academy at training.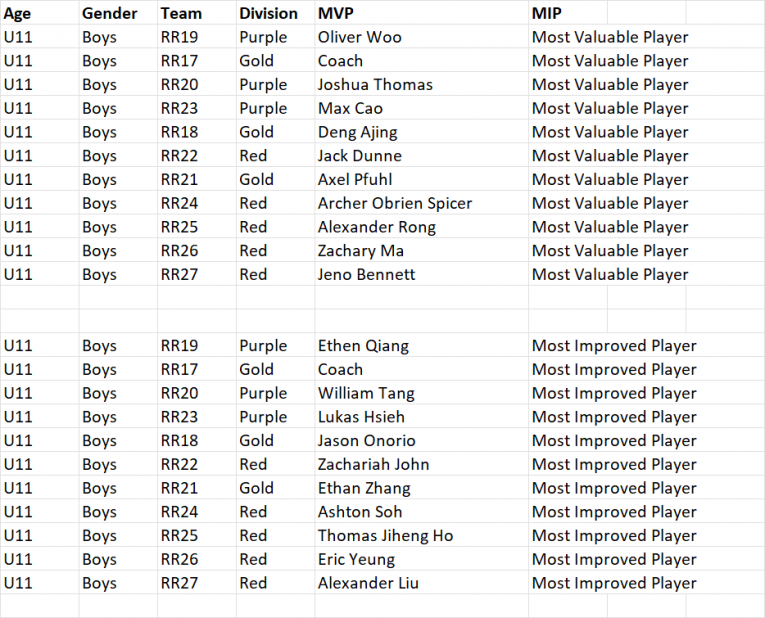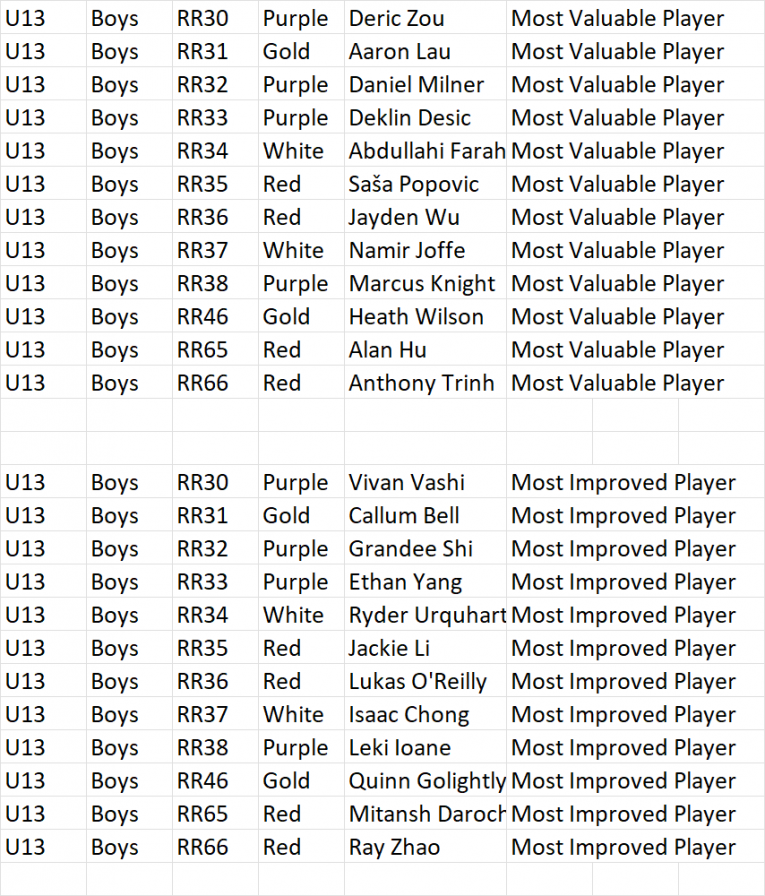 If you are playing finals this weekend we will try to organise to get the awards to your training. If you do not receive them please contact me.
This weekend games are for first second and third place.
We will be having training for under 9 and under 7's on a Monday, Wednesday and Friday as per normal this week and final training day for this age group will be 9 December.
Mark Smith
Club President
Runcorn Rockets Basketball
Sponsored by & Useful links
Useful links

Online Shop -Uniforms, balls, bags, etc
Welcome Letter -Registration Info
Gameday- Online,iPhone& Android
GeneralEnquires – info@rocketsbasketball.com.au
PaymentEnquires – treasurer@rocketsbasketball.com.au If you have paid your registration 'in full' but are still receiving 'Amount Due' emails, please allow 2 business days for payments to process before contacting us.
Blue Card Services– All club volunteers must have a QLD Govt Blue Card
Rebel Active Membership- Sign up for a Rebel Active Membership and link it to RuncornRockets next time you're in store. You'll get special member offers andour club will receive 5% of your purchases to spend on equipment for everyone to enjoy!